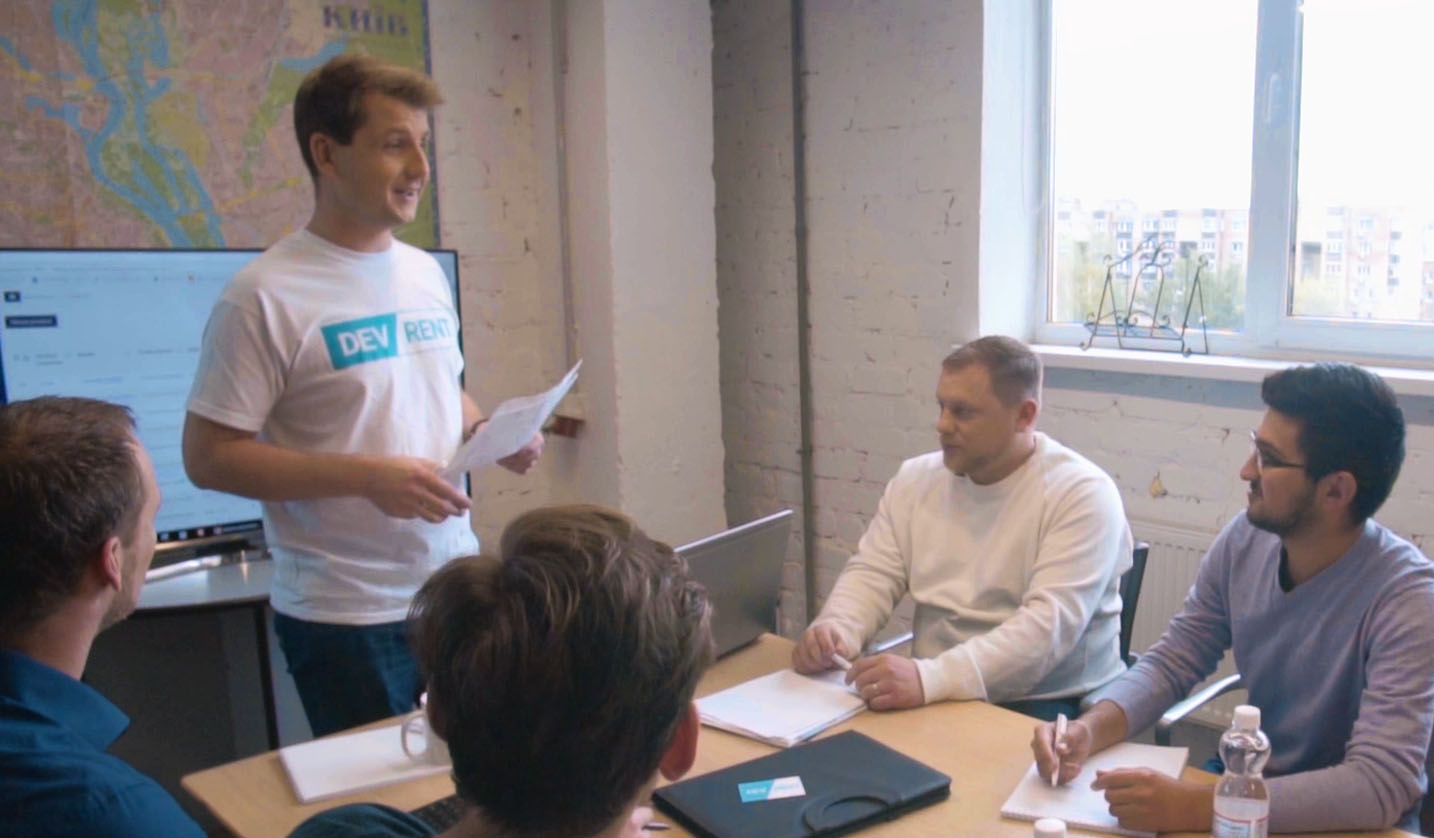 DevRent emerged from Sedna Software, a software company that struggled with the same problems you're probably experiencing right now. Too many assignments and too few capable personnel, let alone for an affordable rate or reasonable salary.
For Sedna Software, this problem has now been permanently solved and following multiple requests from partners who also needed extra development capacity the idea for a separate business, offering this same service to primarily small- and medium-sized businesses, was born. DevRent was thus established and is now a great success.
We have turned out to be a great solution, especially for these small to medium sized software businesses that need to shift or adapt quickly, can't (or won't) take certain risks or just want to expand. We have made it our mission to offer solutions to the problems we once experienced, and stimulate growth and progression within as many companies as possible. We know from experience the struggle to find the right developers. We'll gladly take care of that for you.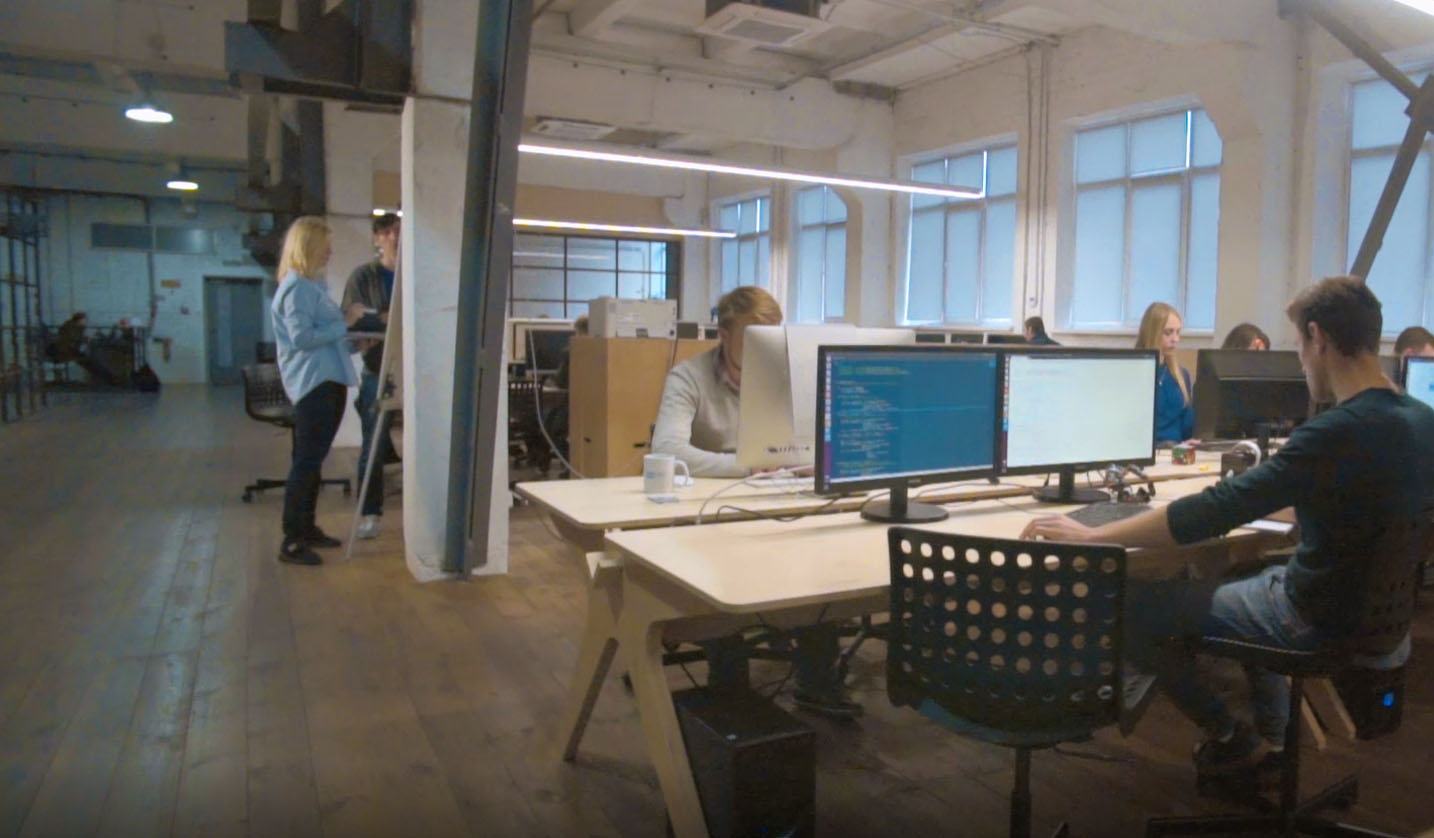 DevRent has locations with talented developers in Kiev (Ukraine) and Chisinau (Moldavia). This is due to the abundance of highly qualified IT-professionals who are almost always university educated in the field of computer science. Developers from these countries possess the same standards and values as we have in western Europe. Experience has shown that developers from these countries offer a better cooperation than offshore developers from more distant countries. Other benefits are a smaller time difference and their English skills.
Communication is key! Quick, clear and regular communication leads to the best results. That is why it is important that our developers speak English well.
Interested in our services? Need more information or to organize a visit with one of our representatives? Contact us without any further obligation.
BewarenBewaren
BewarenBewaren
BewarenBewaren